Exhibitors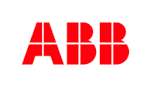 ABB is a global leader in power and automation technologies. Our solutions improve the efficiency, productivity and quality of our customers' operations while minimizing environmental impact. Innovation is at the forefront of what we do and many of the technologies that drive modern society were pioneered by ABB.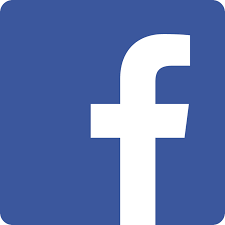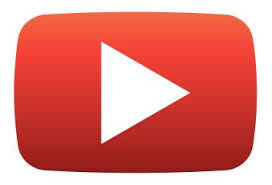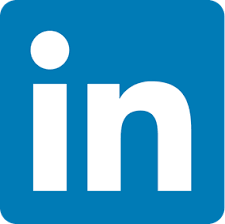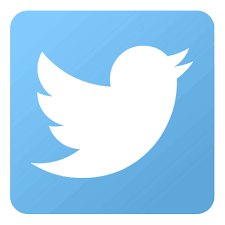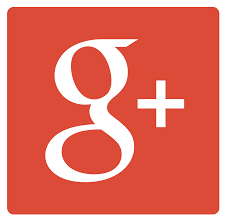 Astech specialise in the custom design, build and systems integration of robotics and automation applications for advanced manufacturing and regulated industries including pharmaceutical, medical device, consumer healthcare, petro-chemical and chemical.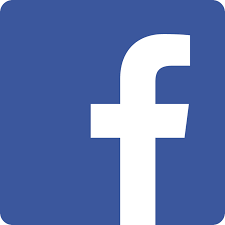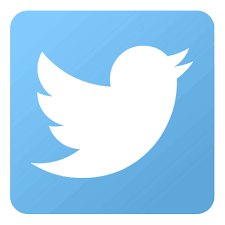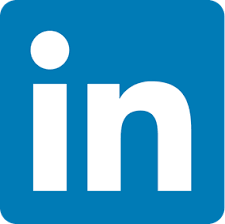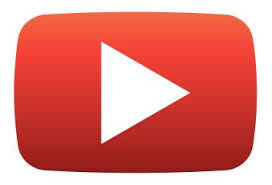 CNC Robotics produce robotic machining solutions for many different industry applications, including Milling, Profiling, Deburring, Waterjet Cutting, Plasma Cutting, Polishing, Laser Cutting, Model Making, Plastic Part Trimming, Sign Making, Wood Working, and Rapid Prototyping. We supply a complete turn-key solution that works seamlessly together, providing companies across the board a cost effective automated machining solution that is set to grow well into the future.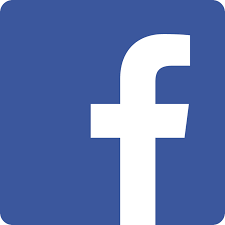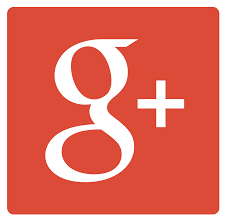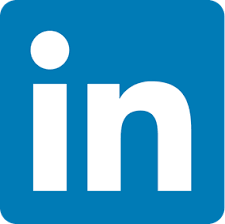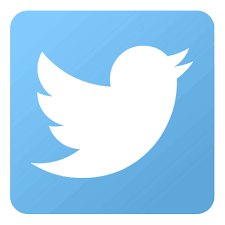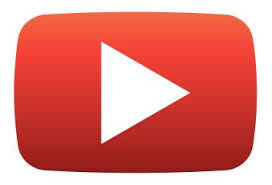 Comau has 40 years of experience in advanced manufacturing systems, and represents a proven world-wide leader in sustainable automation and service solutions with a forward focus. Building on our strong history in the automotive industry and our centres of excellence, we have developed our experience, skills and know-how and pushed towards the future through a range of industries and applications.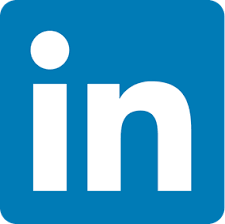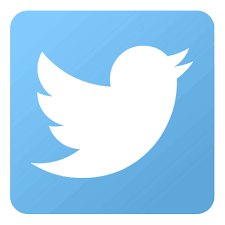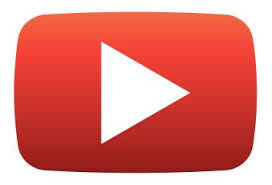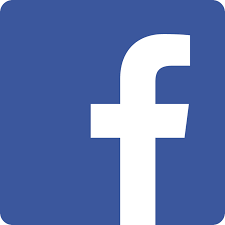 Delivering complete machinery and process control solutions – based on custom designed, fully integrated PLC and HMI software for both mechanical and electrical operations – and UKAS-traceable calibration and certification services, Denca regularly secures repeat business from a wide range of organisations across the automotive, chemical, food & beverage, healthcare, pharmaceuticals and utilities sectors.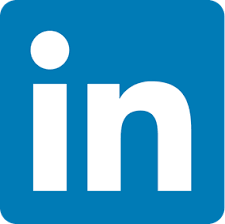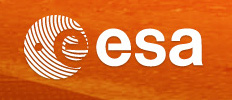 ESA's Technology Transfer Programme provides opportunities for entrepreneurs, start-ups, smaller companies and European businesses to take advantage of the wealth of available technologies, expertise, patents, systems and services from ESA's space programmes.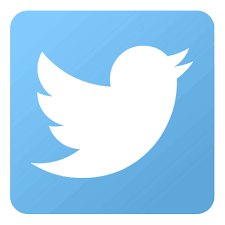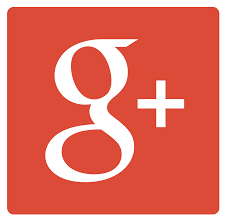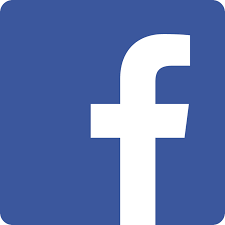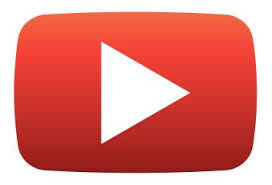 Expert is the UK's leading manufacturer of industrial automation systems, assembly tooling, automated assembly, special purpose machinery and single and multi-robotic cells, including robotic assembly. We are an established and highly respected engineering supplier to the automotive, aerospace, medical, energy, FMCG and OEM sectors since 1972. Our philosophy is to provide the latest Advanced Manufacturing Technologies within our products and services.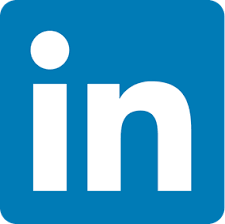 The IET is working to engineer a better world. Our heritage dates back to 1871, and today our mission is to inspire, inform and influence the global engineering community, supporting technology innovation to meet the needs of society.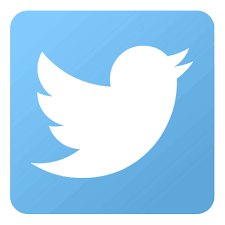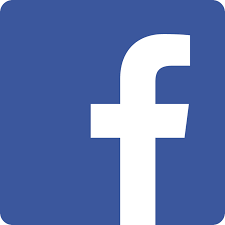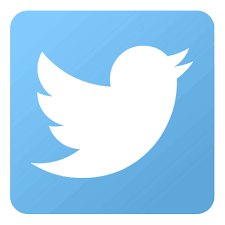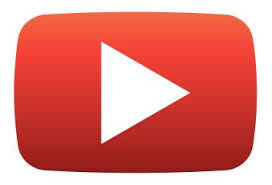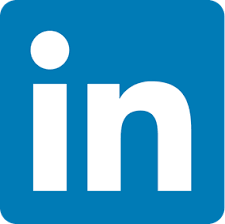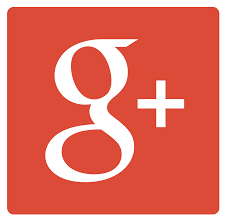 Kawasaki has been supplying robots for applications as diverse as food handling and machine tending, since 1969. It can provide a robot for most handling or assembly requirements from low payload, high speed requirements, to heavyweight payload systems.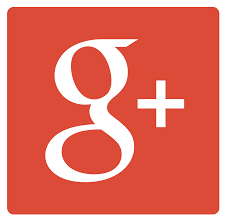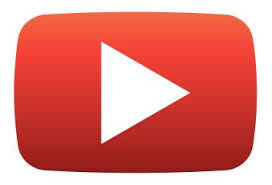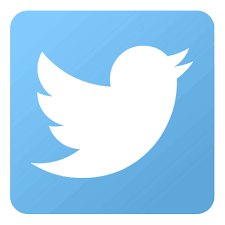 Rahal Technology Limited provides systems and services in the fields of high quality Mobile Robots, Manipulators and Simulation Software use in advanced education, research, intelligent transportation, security and entertainment.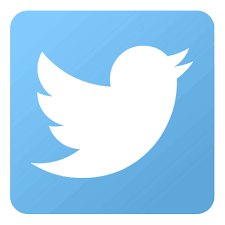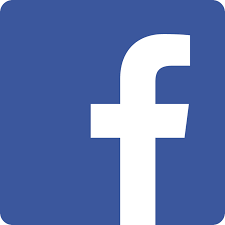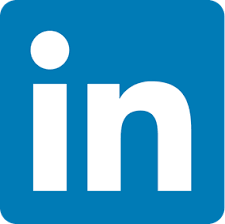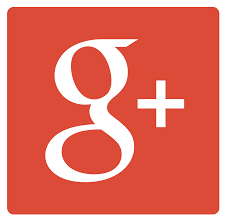 Shadow develops the Dexterous Hand, used globally but researchers advancing the state of the art in robotics- working out how robots can handle, grasp and manipulate objects. This will enable a next generation of practical, dexterous robots for new applications. Shadow also develops other robotic technology, including RoNeX, a scalable hardware infrastructure for building robots, and is active in R&D on agricultural, medical and assistive robotics as well as industrial applications of Dexterous Hands.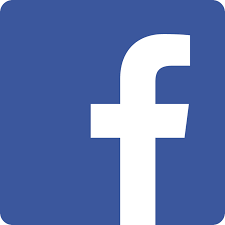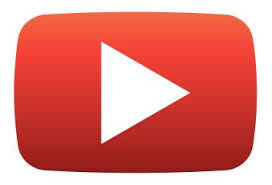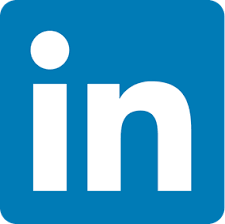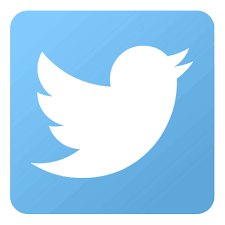 Tharsus is an established, collaborative and multi-award winning manufacturing company with a difference. Our job it to create commercially optimised products, competitively. Operating as a valuable but outsourced extension to the core business of our customers we engage where they need us the most, from exploiting a core technology through to full product development, manufacture or worldwide distribution. Because customer success ultimately defines our success, we work with them to maximise the opportunity and share their passion to do what's right for the product.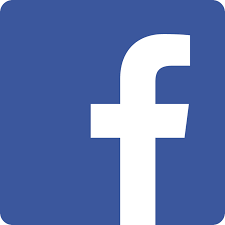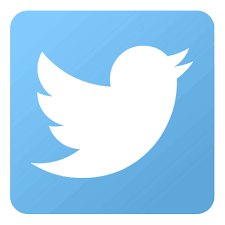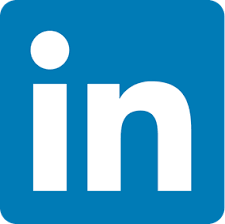 The EPSRC UK Robotics and Autonomous Systems Network (UK-RAS Network) was established in March 2015 with the mission to provide academic leadership in Robotics and Autonomous Systems (RAS), expand collaboration with industry and integrate and coordinate activities at eight Engineering and Physical Sciences Research Council (EPSRC) funded RAS capital facilities and Centres for Doctoral Training (CDTs) across the UK.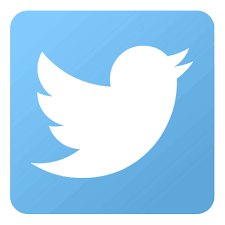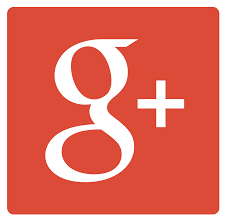 Specialists in developing and integrating Virtual Engineering technologies that allow organisations to explore possibilities, maximise product performance and compete in increasingly challenging global markets. The VEC provides innovative solutions for real-world industry problems through the exploitation of our world-leading academic research and access to the latest technology. Whether you want to create a virtual prototype, recreate an environment in the virtual world to test a product, or run millions of scenarios using the latest technology in high-performance computing, our proven expertise can improve quality and safety, and reduce costs and time to market, across many advanced manufacturing and technology sectors.